We created a campaign that showed Vancouver that it's what's inside that counts—by personifying internal organs at the park. Feeling dizzy, sick to your stomach, with a heart-racing from anxiety is all part of the fun, right?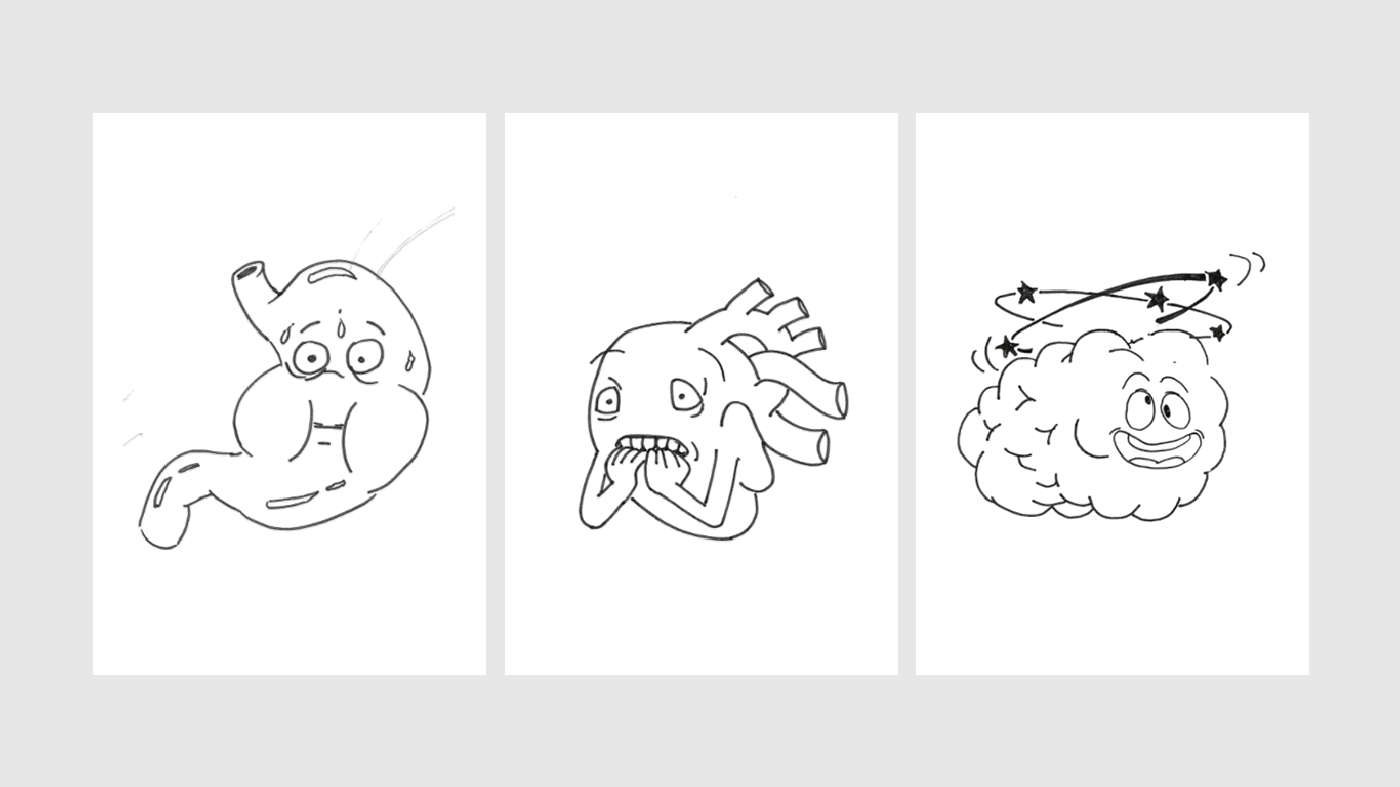 Riding the bus is boring, so we brought the fun of the park to a few transit ads, encouraging passengers to make their next stop Playland. We built custom ad's with plexiglass filled with liquid, allowing individually weighted organs to collide with one another as the bus moved.
We made limited-edition t-shirts for staff and Playland superfans.