London Drugs makes Valentine's Day more inclusive with cards that celebrate all love.
The card aisle can be a frustrating place when you don't actually feel represented, especially on Valentine's Day. 
That's why London Drugs worked with Rethink to launch the Cards for All collection—a collection of valentines designed to celebrate all love. It features more than 30 cards to help everyone share their love, regardless of the language they speak, how they identify, their sexual orientation, or the makeup of their relationship(s).  
I illustrated the card above for this campaign.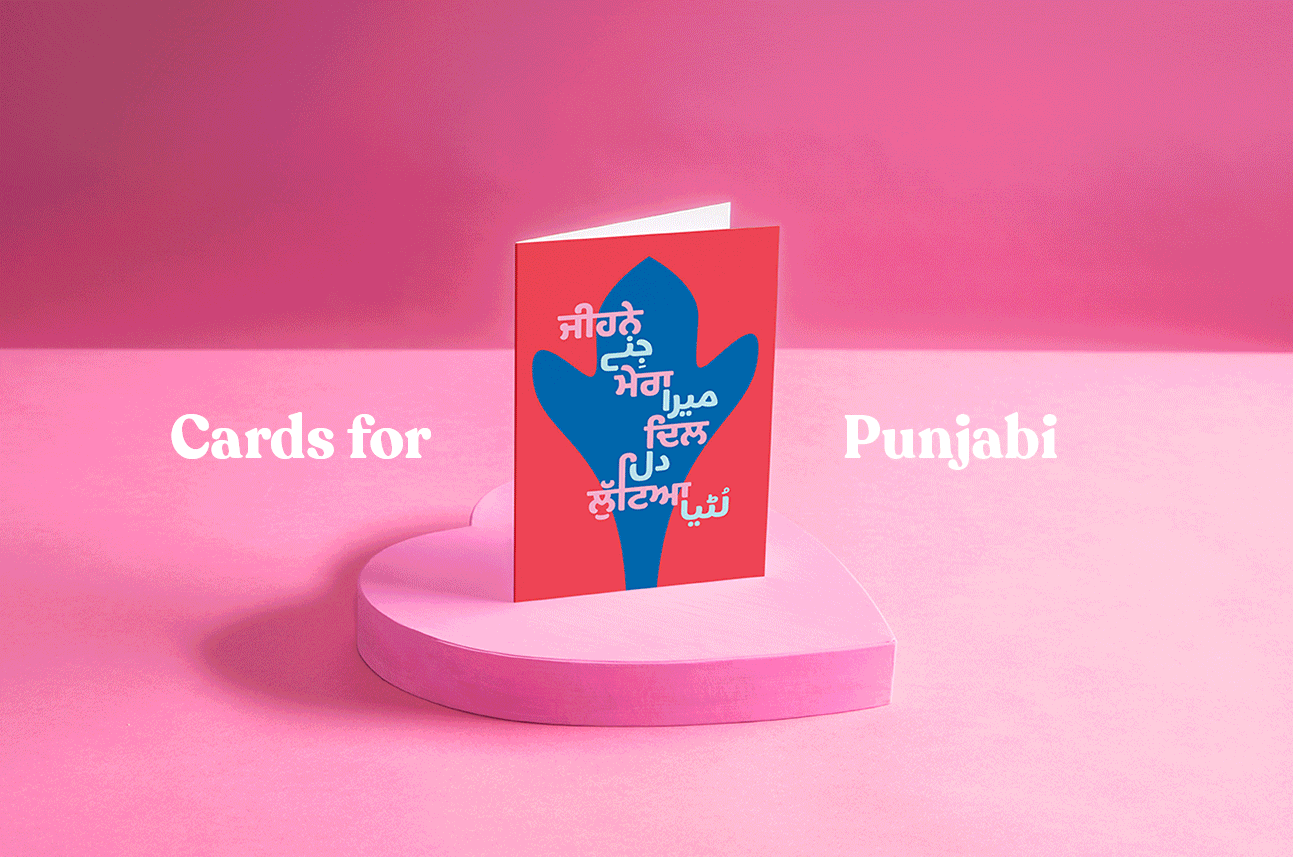 We tapped dozens of local illustrators to create cards for their communities, which generally go unrepresented on Valentine's Day.
We wanted there to be a card for everyone, whether they're straight, gay, bisexual, transgender, non-binary, or anywhere else on the LGBTQ+ spectrum. There are cards for common law, open relationships, and even non-romantic relationships—cards for a coworker, a single friend, or a roommate. As well as some of Canada's most spoken and non-official languages, like Chinese, Farsi, Punjabi, Tagalog, and even Braille.